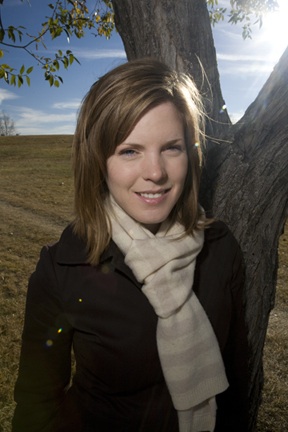 Apart from being a full-time graphic designer, Rachel also loves to illustrate. Born and raised in British Columbia, she grew up loving the great indoors where she would spend her time drawing and painting. Taking a great interest to visual arts, Rachel knew she would enjoy a career in the creative field.
She received a Fine Arts Diploma in 2001 from Thompson River University, and later continued on to Grant MacEwan College where she received a Graphic Design & Illustration Diploma in 2005.
Rachel currently resides in Edmonton, Alberta, where she continues to explore her creative endeavors. With the Ben Wicks award money received, she plans to one day pursue her dreams.