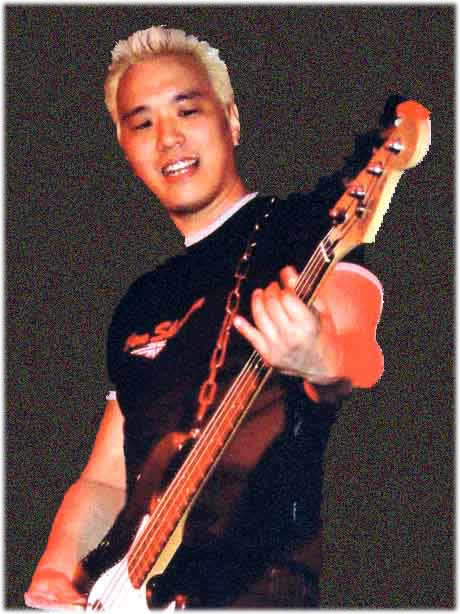 From the quiet streets of downtown London, Ontario to the vast wide expanses of the prairies, to the magnificent mountains of Vancouver, BC, Al Kang spent the formative years of his life travelling across Canada in his pursuit of becoming an illustrator and visionary filmmaker.
Born in London, Ontario and having attended Concordia University in Montreal, Quebec to study Literature and Film, Al continued on to the Vancouver Film School where he studied the art of classical animation and continued on to a degree in 3D animation.
His strength of devotion comes from his admiration of his heroes; his mother, his grandmother and the one man who taught him when to look at the earth in front of him, and when to gaze at the stars... his uncle. But the passion within each story he writes comes from the countless names and the faces of the people he's met travelling across Canada. Somewhere, in one of the many stories that are written and will be written, these strangers will be remembered.
With the money he will receive through the Ben Wicks Award, Al Kang will continue to strive towards his goal of producing independent short films and animation in the hopes that he will touch the hearts of others with his stories.
Fans can reach Al at studioak@gmail.com