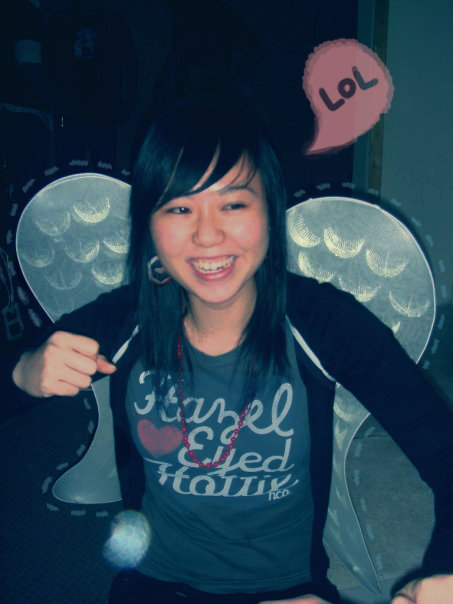 Lettie was born in Toronto and currently makes her home in Oakville, Ontario. From doodling on school notebooks and restaurant napkins to painting on canvases, Lettie loves it all - whether it's getting her hands dirty with paint or working digitally.
Lettie is completing her BAA Animation degree at Sheridan College and she enjoys cooking, traveling, watching movies and playing in the snow.
Aspiring to be part of the exciting world of art and illustration, Lettie plans to use the Ben Wicks Award to further pursue her career and travel around the world to collect cute things.