Are you fun, charming and able to talk to anybody? We are currently looking for positive, enthusiastic and motivated Account Executives to book and renew business advertising for clients in our children's websites. This is a full-time position (MON-FRI 8AM TO 4:30PM) and experience is not necessary, but a gift of the gab is a definite asset! If you're too shy to call us, this is NOT the job for you.
Overview
Regional Maple Leaf Communications Inc. invites you to join and help us attain our goals, together. Join a team that teaches you the skills needed, rather than require them. No prior sales or technical experience is necessary.
We are looking for Account Executives to sell advertising space to businesses in Canada and the United States for our outstanding websites.
RMC Account Executives are paid a competitive flat wage combined with a program of considerable performance incentives for those with exceptional customer service abilities.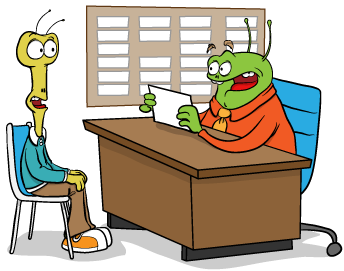 Job Description
Your job as a marketing representative here at Regional Maple Leaf Communications is selling advertising space to businesses for the following internationally recognized websites:
We provide training and retraining as necessary for all areas of the job so as to help you succeed as best as possible. No prior technical experience required!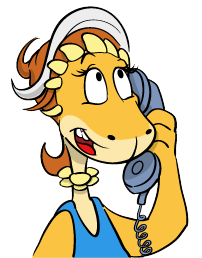 Are We Right For You?
Located in our own building in Railtown, close to the Grandin and Corona LRT stations, our office is home to a very social and outgoing business environment. We provide our sales people roomy, comfortable working quarters.
As you will come to see there are many benefits to working here at Regional Maple Leaf Communications. Employees enjoy comfortable working quarters, access next door to walking paths through railtown, nearby restaurants, grocery shopping at Save on Foods, as well as Tim Horton's and Starbucks all in easy lunchtime walking distance.
Best of all is the great people we work with and the family-like relationships we enjoy with one another. We hope you can be a part of it all!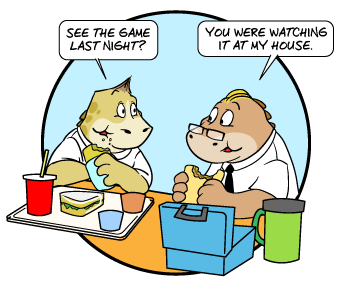 Are you right for us?
We are looking for people with the following qualities:
Enthusiasm
Dedication
Outgoing Attitude
Self-Confidence
Past Experience in the following is helpful
(though not necessary):
Sales
Computing
Dealing with the Public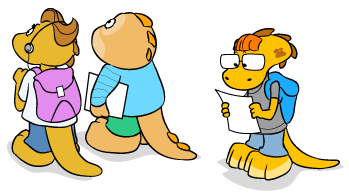 Applying at RMC
To apply for a career at Regional Maple Leaf Communications Inc.:
call our voice mail at (780) 429-2587 and follow the instructions
fax us at (780) 426-2970
e-mail us at sales@regionalmapleleaf.com
drop in and inquire
Hours of Operation
Switchboard: Monday - Friday: 7:30 a.m. - 4:00 p.m.


Salesroom: Monday - Fridays 7:30 am - 4:30 pm
Regional Maple Leaf Communications
10213 - 111 St. NW,
Edmonton, AB, T5K 2V6